Social Media Confidence Workshop - April 6th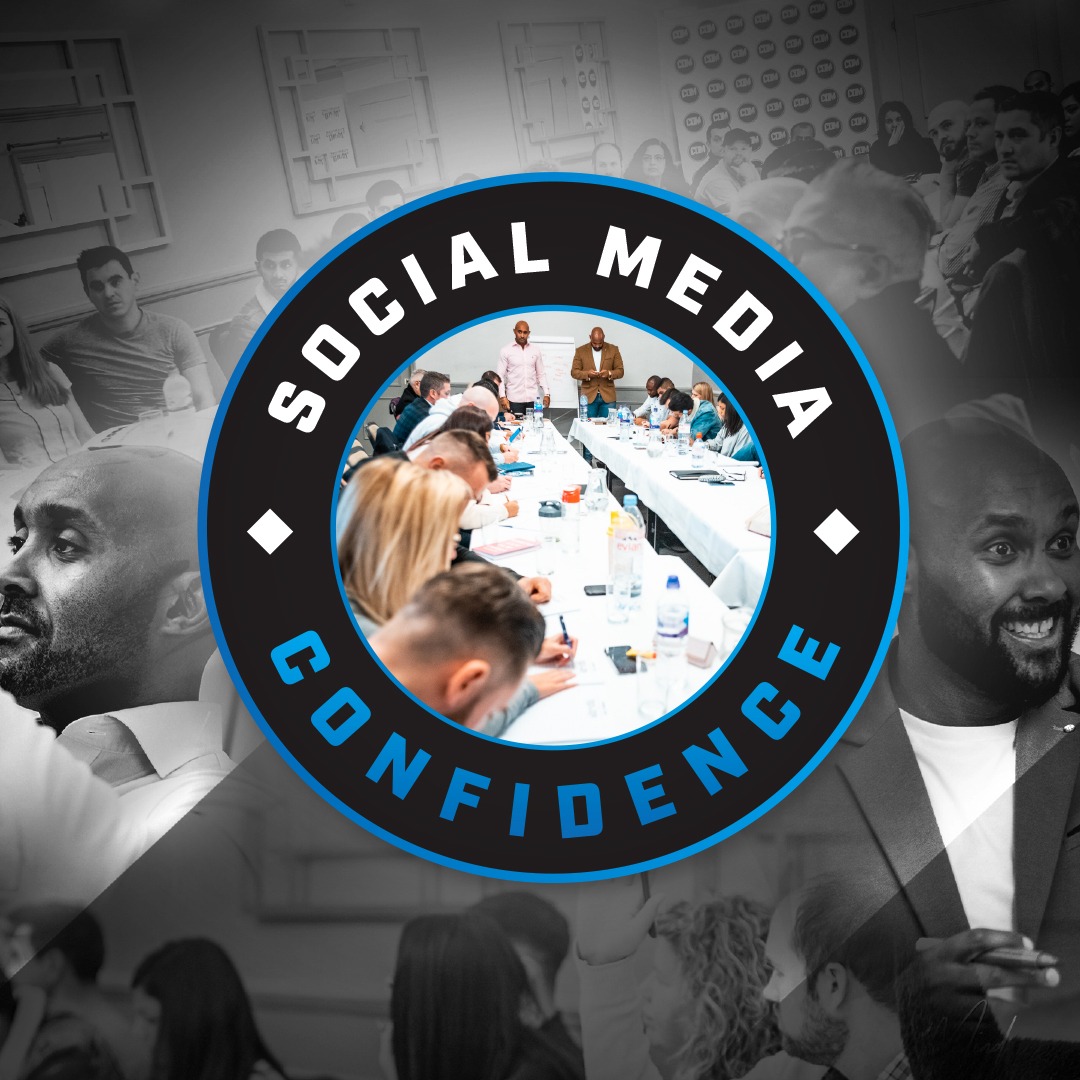 Social Media Confidence Workshop - April 6th
If your looking to build a personal or business brand utilising social media then you need to attend this workshop.
'HOW TO USE FREE PLATFORMS TO BUILD, ACCELERATE AND GROW YOU BUSINESSES AND BRAND'.
We're sharing the EXACT process that we follow online to create (and monetise) attention.
How to effectively communicate your core values

How to position yourself socially

How to pre and post frame a live feed to gain maximum tension

How to build rapport into your cold market

Cross-marketing

How to leverage groups and community pages to build your awareness.
As this is Champions Of Mind coaching we're guaranteeing an experience, not just an event. And, as is standard with how we train, we are going above and beyond to create tangible, actionable and usable content so the Champions Of Media team will be there on the day doing short videos, filming you live and creating you a bespoke high-quality 60 second social media clip that you can share across your social networks.
Spaces are strictly reserved to 25 people first come, first served.