Public Speaking - 20th April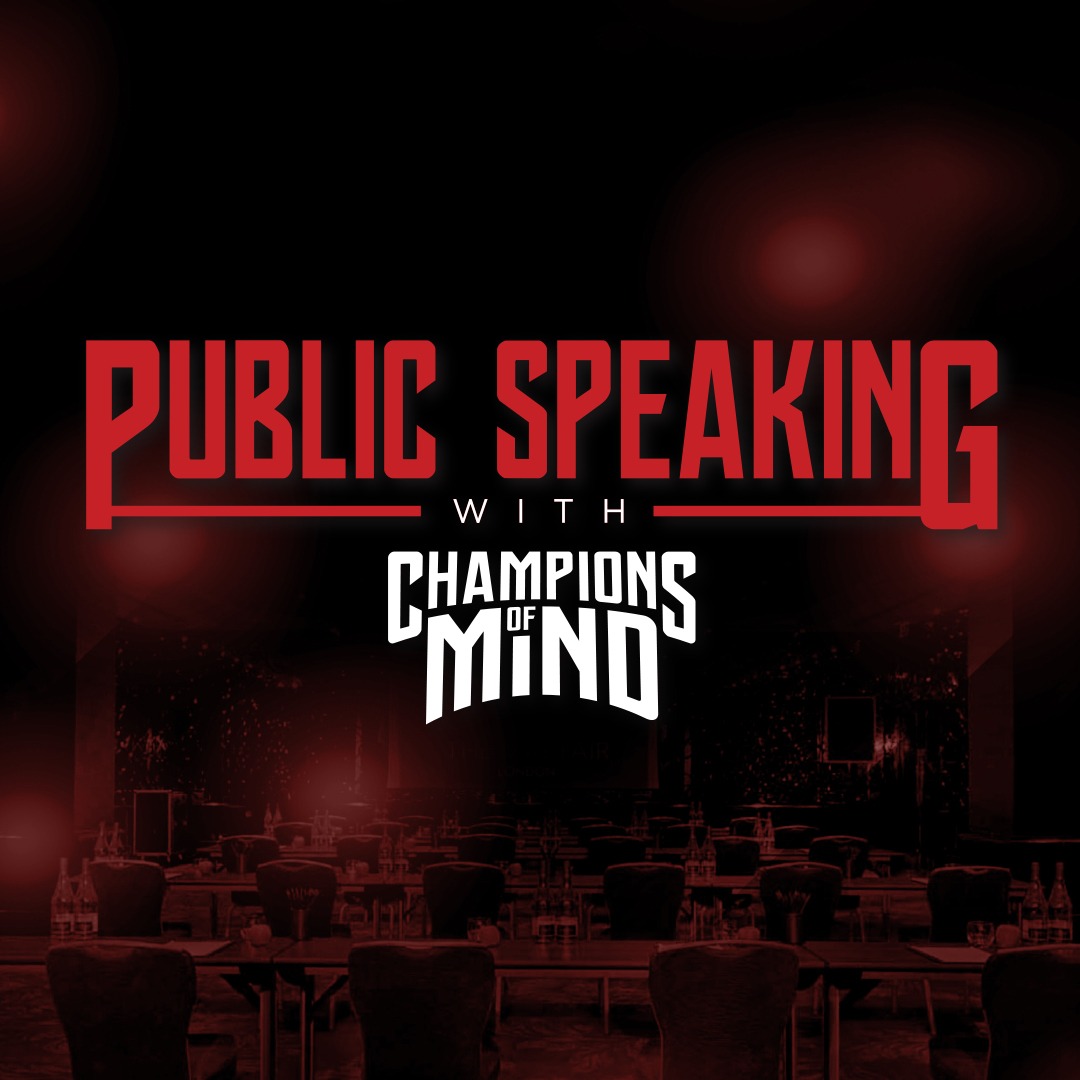 Public Speaking - 20th April
PUBLIC SPEAKING with Champions Of Mind. The UK's ONLY event that will teach you non-generic ways to communicate who the fuck you are and what you offer.
'No standard stage selling waffle, no stage anchoring, no run to the back of the room with your credit card stuff'
We'll be sharing how we've turned communicating in public into multiple successful brands and how you can do the same.
On the day we'll be covering:
* Effectively communicating from a elevated position
* The psychology behind communication
* How to concisely deliver your message
* Use of Tone, Pitch and Posture
* Storytelling
* Sharing your journey to give value
* Positioning your offering
* The Power Of Authenticity
We will be sharing how our communication technique has created a Top 10 podcast, sharing the stage with Les Brown and led to us collaborating with the world's biggest influencers.