Power of Podcasting - 9th March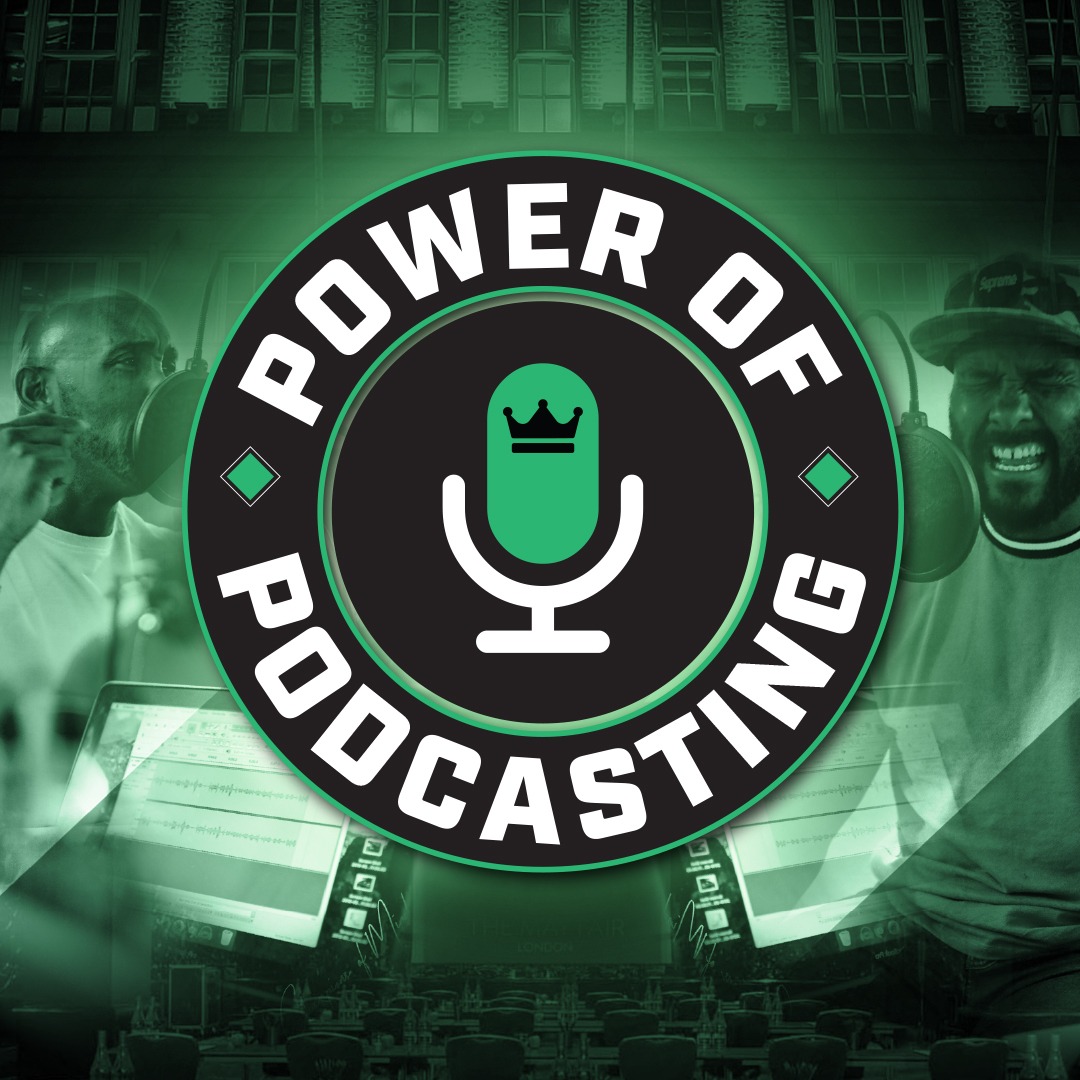 Power of Podcasting - 9th March
POWER OF PODCASTING WORKSHOP
How to create, produce, launch and monetise your own podcast PLUS the communication psychology that will help it be a real success.
2 (Long) days of intensive training taught by the double iTunes Top 10 producing Champions Of Mind and Champions Of Media team; find out, from those who have actually done it, how to make and monetise content that creates game-changing results.
We'll share exactly how you:
* Create massive business opportunities
* Reach an international audience
* Follow the tried and tested process to launch success
* Connect with market leaders
* Position yourself as a tastemaker
Find out how we have have built an internationally recognised brand, creating multiple-six-figure businesses in just one year... all starting with a podcast!
And we'll show you how to do this all from a standing start... you don't need a mailing list or a big network or a load of outsourcers to find yourself producing one of the most popular shows on iTunes!
Yes, we'll show you how to do the exact work (recording, producing editing) that we do to consistently hit the Top 100 Chart!
During this exclusive day of tangible, usable and actionable content will be covering:
* Podcast Format - interview / solo round / mastermind / roundtable
* Presenting 101 - how to engage you audience
* Show Creation - name, content category, frequency
* Media Hosting - content syndication setup and Apple Podcast approval
* Creating your Ideal Listener Avatar - crafting a plan for who is your perfect listener
* Show Values, Missions Statement, Goals - What do you really want to get from hosting your own show
* Artwork - creating images that work for multiple platforms
* Intro Music - Licence-free audio options that make you
* Voiceover - pre-recorded intro and outro options
* Equipment Setup - getting a professional studio sound on a budget
* Software Setup - Online platforms that help you reach more people fast
* Editing Setup - How to make your recording sounds like it was made by a pro
* Audio Production Overview - Adding production value to make your show sound big
* Launch Plan / Marketing Strategy - How to get lots of ears from Day 1
PLUS as the UK's leading coaches we'll also be looking at the psychology behind how you communicate, how to present yourself in an audio format and how to create valuable content that drives traction for your business.
The power of Audio as a marketing platform is about to explode if you're a business owner or brand builder you can not get left behind.